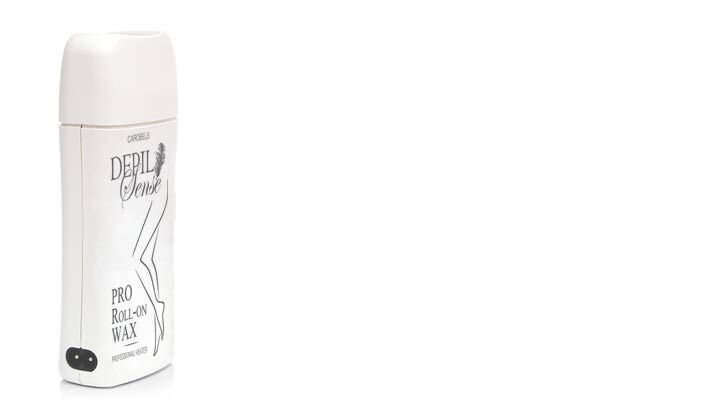 Depilsense PRO Professional Waxing Heater Roll-on
Professional heater of roll-on wax cartridges with thermostat. Thanks to its automatic temperature regulation system, the wax will reach its optimum melting level in a short time. It can work connected to the main or using a duo base that will allow you to heat two cartridges simultaneously to be able to work for longer while always having a cartridge with warm wax available. It is recommended to be used with DepilSense wax cartridges.

Roll-on contains heater and cable.