News
Beardburys Color Shampoo chosen among the best in Dubai
Published on May 22, 2019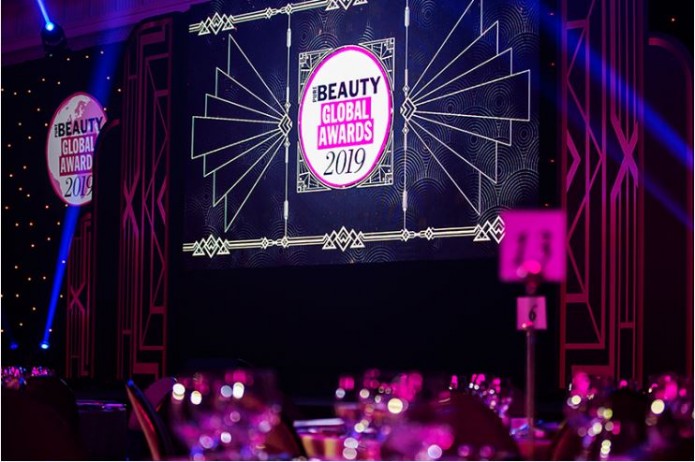 Last May, the pure beauty awards gala was held again at an "Art Deco" gala at the Four Seasons Resort in Dubai at Jumeirah Beach.

Organized by the cosmetics bussines portal, this elegant gala was hosted by British TV presenter, writer and actor, Layne Redman. The event saw established brands and newcomers to the industry come together for the second time to fight for first place in beauty innovation.

The 2019 event saw a record number of entries from more than 30 countries, with over 350 companies from the cosmetics and hair care industry participating in the event.

Beardburys, the most genuine barber shop brand, was awarded for its Color Shampoo product, an innovative male coloring product that was awarded as "High Recomended" in the category of Best Beard and Shaving Product.

Beardburys Color Shampoo is a hair dye for men, its versatile application is suitable for both hair and beard or moustache dyeing.

The main features of Beardburys Color shampoo, Beardburys' hair dye for men are
- Semi-permanent coloring for men.
- Gentle formula, ammonia-free dye, 87% natural ingredients.
- No root effect, this men's dye disappears progressively with washing.
- Shampoo Format: This is an easy to apply men's dye, no need to wash afterwards.
- Fast grey hair coverage: Covers grey hair in only 5 minutes.

Beardburys, the Spanish brand of barbering, received the award from Juan José Cabero (CEO) and María Aparcio (Export Manager). We would like to thank the members of the jury and the organization for this award, which reinforces the work of a great group of professionals and positions Beardburys as the most awarded brand of the last three years. 



See the video of the awards ceremony

Back