Events
Carobels against Breast Cancer
Published on September 26, 2014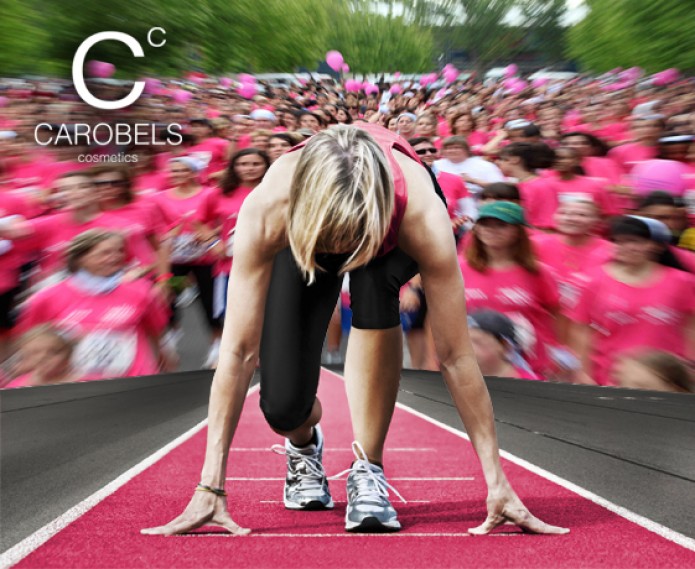 We could not miss the appointment and neither you. For the second year Carobels b> join again the Women's Race Against Breast Cancer b > organized by ALMOM (Asociación Leonesa de Mujeres Operadas de Cáncer de Mama) in collaboration with the Department of Sports and will take place on Sunday October 19 at 11 am b>.

Last year it was a success and this year we will repeat! For that, we have your help because it is not just a race b>, it symbolizes a challenge like the challenge all women affected by this disease face and they fight every day against it, symbolizing our unconditional support so they know they are not alone and that all women we join their efforts with ours and symbolizes a lot of courage and strength, an explosion of joy to let them know that they can leave behind forever the breast cancer b>.


They are just 5 km with which you can help many women, there will also be sporting exhibitions, giveaways ... You have no excuse, join us.

If you are already determined to join, here's how to do it: Inscripción.

See you there!


Back