Events
Carobels sponsors Symphonic Rhapsody of Queen
Published on October 28, 2013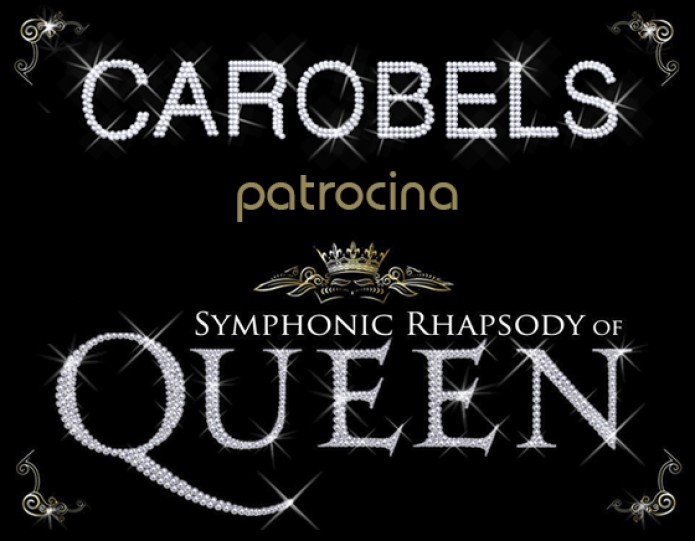 Carobels sponsors the concert that will take place on the 1st of November 2013 in the auditorium of León
In Carobels, we like to mix styles that provoke a sensational and attractive effect. Therefore, we sponsor the concert of Symphonic Rhapsody of Queen, a show to enjoy with our 5 senses in which the combination of the symphonic orchestra with the rock band leads to a unique experience.

More than 60.000 persons already lived the show. What about you? Are you gonna miss it? Come to enjoy the performance on the 1st of November at 9:30pm in the Auditorium of the city of León.

Ah! And don't forget to pass by our photo call to make your experience as immortal as the legendary English band.

Back