News
Carobels with female sport. We sponsor Cleba León
Published on November 11, 2014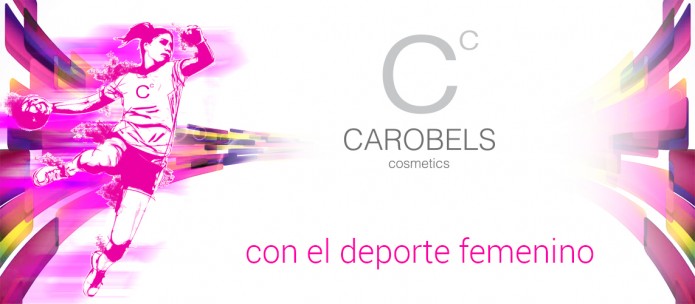 Carobels is the new sponsor of Cleba, the female handball team from León during the 2014-2015 season
In Carobels Cosmetics we have been always engaged to all types of activities related to women and now also to sports activities. During the 2014-2015 season Carobels will sponsor the handball team Cleba Leon, renamed Carobels Cleba Leon .

We have wanted to give our support to these young athletes with whom we share many values such as self-improvement, perseverance and the constant searching for new goals.
If you want to met the players of Carobels Cleba this is the perfect occasion. Today it will take place the official presentation at 17:30 h. in our facilities at: C/Azorín,79 (LEÓN) and you are invited. The players of Carobels Cleba are presenting their new kit and together we will begin a very promising season which will start Wednesday against BM Rocasa Gran Canaria at the Municipal Palace of Sports. Do not miss it!


Back