Fashion & Trends
Ceremony hairstyles 2017
Published on May 09, 2017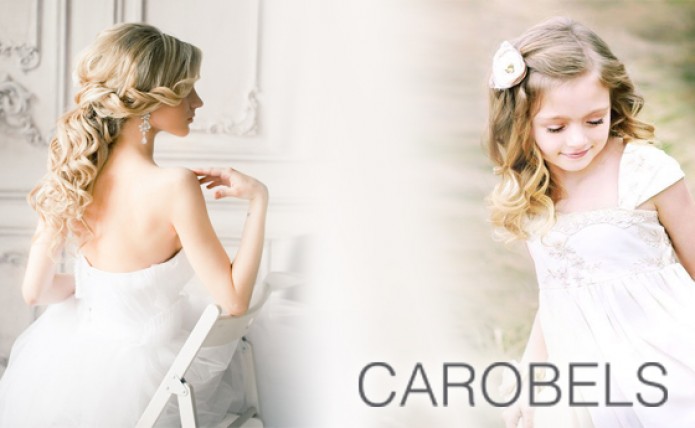 Spring has arrived and with it begins the season of ceremonies and celebrations. Main players and guests look for the perfect hairstyle and the topical looks to show off on the big day. In the spring-summer 2017 there are two opposite movements that set trends in ceremony hairstyles: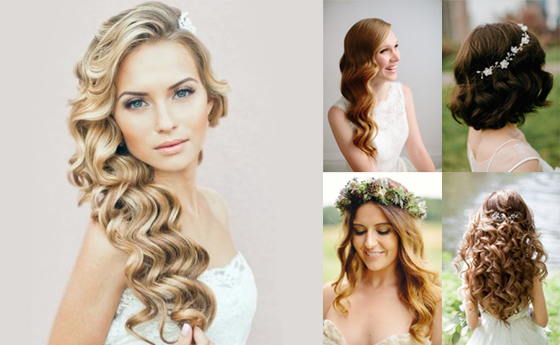 Loose hair with open waves:
a natural and casual look which has gained many followers in recent years. Its great attraction is an apparent simplicity that suits all the outfits and that freshness that brings youth to whoever wears it. It is also the favorite among those chosen for communion hairstyles. In addition, it is a hairstyle that fits well with ornaments of any kind, from floral crowns to gemstones tiaras. To achieve this you should have a curler. Tri•Tanium is an oval curler with three interchangeable barrels which allows you to create waves of different sizes, being able to create any look. It has a ceramic technology, temperature control and protector glove. If you are looking for a versatile tool which allows you to polish the hair to get perfect straight hair and soft wave, the straightener Chroma Stylist is your ideal tool: its titanium floating plates with rounded edges allow you to create any styling with a soft sliding and its negative ions technology will avoid frizz and provide shine to the finish.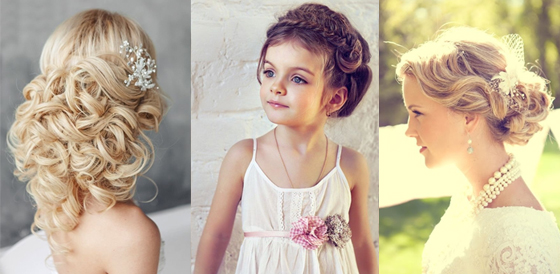 Creative updos:
the reinvented classic. Updos with shapes and volumes created with accentuated waves which interweave giving rise to a romantic look and not too much formal. Do you know how to do it? Divide your hair in partitions with the double clip which will allow you to work faster. Create the perfect waves fast and easily with the conical curler Curly Game and its thermal glove. Curl each partition and fix it with the Fix & Shape hairspray doing short spraying at a distance of 25-30 cm. Hold your partitions as you please with hairpins. If you use the magnetic hairpin holder you will be able to have them handy without having to release the updo. Fix it again with a more general spraying at a distance of 40 cm.
With the right tools you'll be able to set free your imagination and create unique styles. Now the difficulty will be to choose which style to do.

Back