Events
Expocosmética 2014
Published on May 02, 2014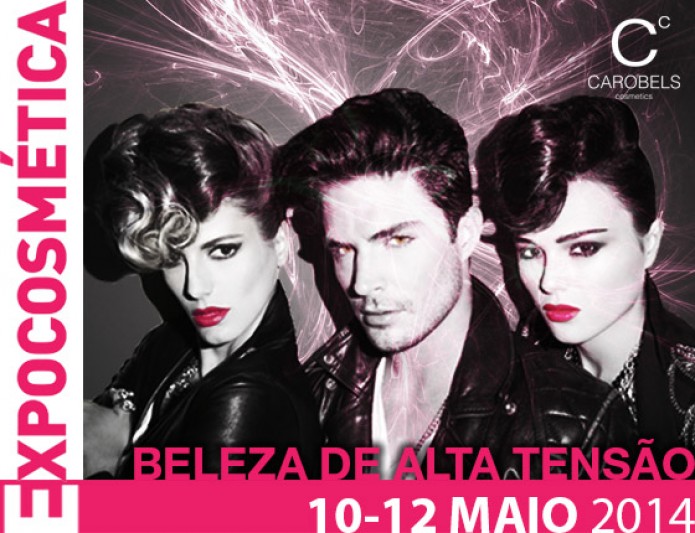 Cosmetics, beauty and hair are the protagonists of Expocosmética. In Carobels Cosmetics we create professional products for the 3 sectors, so we could not miss the appointment.

In this edition we come with many surprises and you can enjoy live demonstrations. We are in Hall 4 - stand C080. Come and meet us, we will teach all our news and you can take them directly, as our tools Sculp by. One of our colleagues will assist you and answer all your questions.

Are you going to miss it? We will be there from 10 to 12 May in Oporto. See you there!

-------------------------------------------


Cosmética, estética e cabelo são os protagonistas do Expocosmetica. Em Carobels Cosmetics criamos para os três setores produtos profissionais, então nós não poderia faltar a nomeação. Esta edição veio com muitas surpresas e pode desfrutar de demonstrações ao vivo.

Estamos no salão 4 - stand C080. Venha conhecer-nos, vamos ensinar-lhe todas as nossas novidades e você pode tomar diretamente qualquer um deles, bem como as nossas ferramentas Sculpby. Um dos nossos colegas irão ajudá-lo e resolver suas dúvidas.

E você vai perder? Ver 10, 11 e 12 de Maio, no Porto. Até mais!


Back