New Products
New line of products CAROPROD
Published on October 15, 2014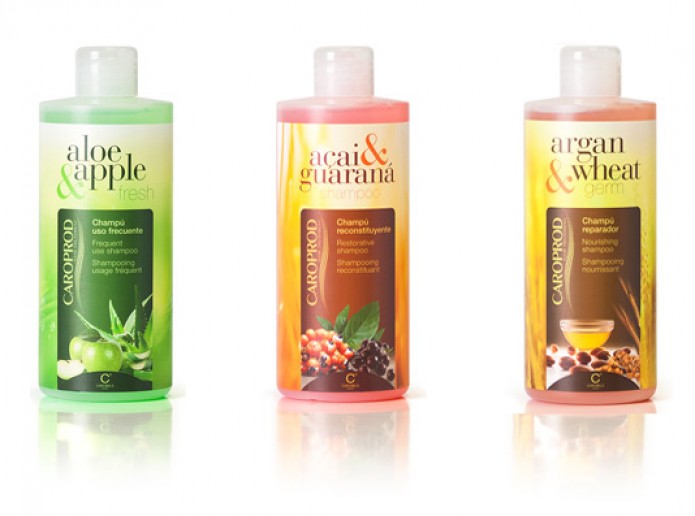 CAROPROD, launch new lines of treatments:

• Aloe & Apple Fresh, enriched with Aloe Vera and green apple aroma, frequent use.

• Argan & wheat germ, thanks to the high level of argan that this shampoo contains and to the wheat germ, is ideal for nourish our hair.

• Açai & Guarani. It is an energising line with antioxidant proprieties that balances the scalp.


Back