New Products
Soft Care D.vinity
Published on October 15, 2014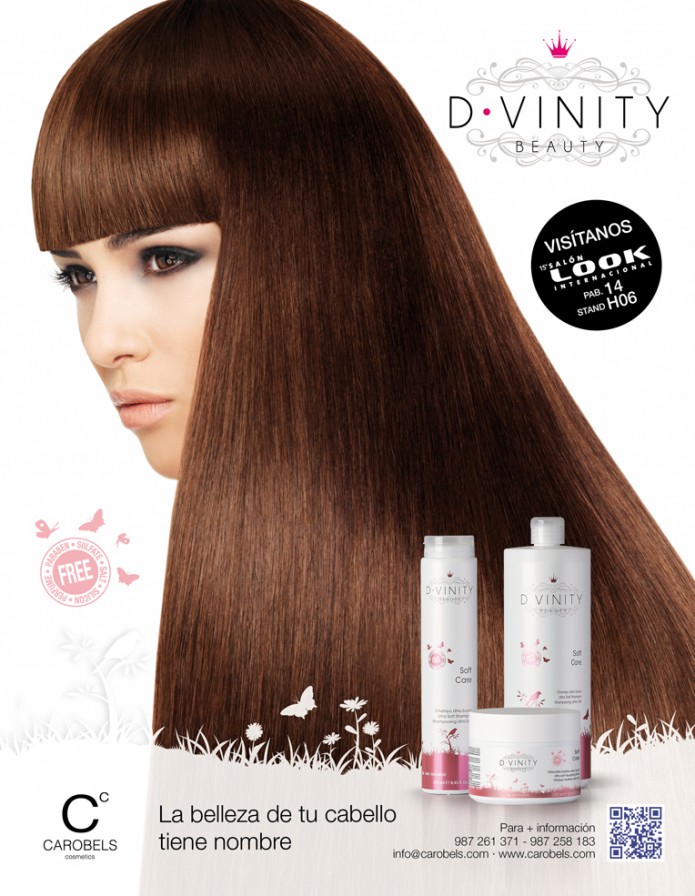 Carobels is going to present a new D.vinity line at Salon Look 2014. A soft and delicate cocktail "without" indicated for delicate hair and for the children's hair. Free of Salt (chlorides), phosphates and sulphates. It doesn't contain parabens and silicones. It doesn't contain either allergens or colorants.

INGREDIENTS:

• The keratin hydrolyses, from natural origins, regenerates the hair damaged parts.
• Sweet almond oil, hair regenerator and natural emollient. That oil stimulates the collagen and elastin production.
• Arginine strengthens and restructures the fiber, nourishes the bulb and stimulates the growth.
• Karite and urea butter, excellent moisturizing and softeners.
• Poliquanternarium-6 and other natural conditioners. These conditioners detangle your hair leaving it soft, silky and brilliant.


Back