News
Solidarity challenge with Carobels
Published on July 02, 2014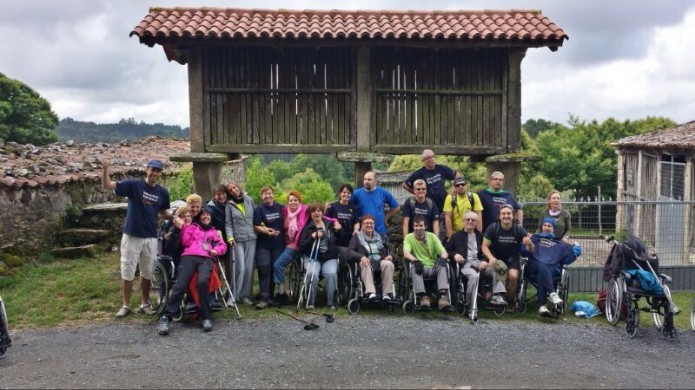 In Carobels Cosmetics we like challenges! And, as it is usual for our values, also solidarity. So when we met the initiative of the 10 friends "With sclerosis in the backpack" we did not hesitate a moment to collaborate with them, and we join their challenge: to cover the last 100 km of the Camino de Santiago.

Multiple sclerosis is one of the most common neurological diseases among young adults, affecting 1 in every 1000 people, especially women. It is hard, but not as much as the spirit and the iron will of our travelling partners that overcome each day as a new challenge as fun as our pilgrimage. You are an example to us.

Because together we are stronger we want you to join them and give them your support following his Facebook page (Con la esclerosis en la mochila) where you can see their every day at every stage of this challenge ending on July 5. We have been 5 days on our route. Join and push us to the goal!


See you in Santiago!


Back