News
Solidarity is pink
Published on October 22, 2014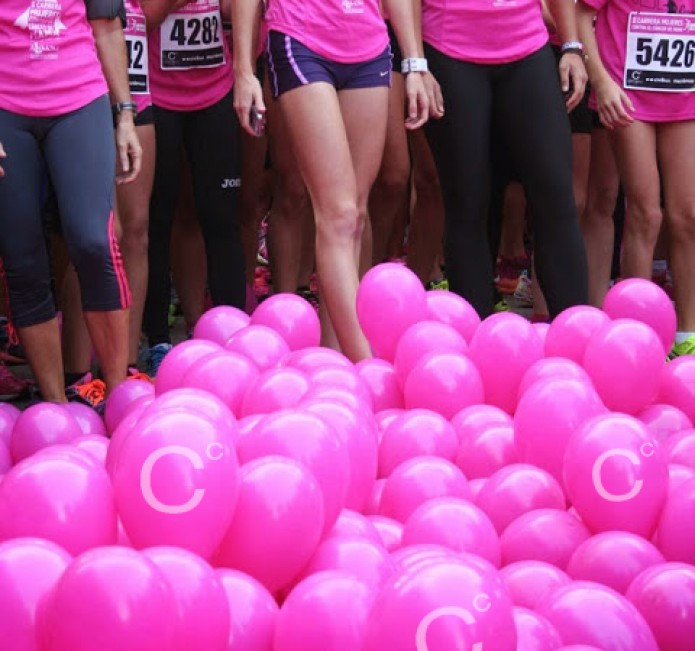 Last Sunday solidarity was pink, and also the struggle, effort and femininity. The same color that stains the bond that represents the fight against breast cancer and all t-shirts of the runners who joined the 2nd Race that take place in León to support those who have this disease.
Leon was full of women, more than 5300, becoming that race into the popular race with more participants in the history of the city, but they were not any women, they were the most beautiful, like princesses that, instead of heels wore sneakers. And, if something causes being beautiful is to be solidarity and all of them, of all ages and conditions, could not look more beautiful to our eyes, a fact you cannot argue because if we are experts in something in Carobels is in Beauty .

For a few hours the city center dyed of this color in a 5Km race where all were winners. What was the prize? Demonstrate to women with breast cancer that they are not alone and that the fight is almost won (90% of cases are detected early healing).
At an event with so many beautiful and solidarity women, Carobels could not miss it, continuing our long commitment and supporting this kind of initiatives. We are already looking forward to the third call. Girls, prepare your sneakers!


Back