News
The sale of cosmetics for Barber Shops continues to grow
Published on May 16, 2017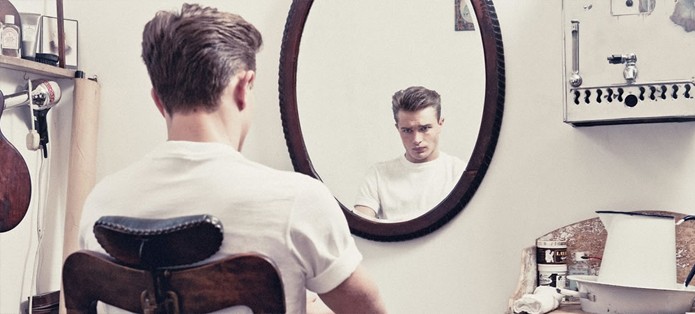 Today's men are no longer the same as they were a few decades ago, now they care more about their appearance and personal care, leaving behind prejudices and being more aware of the benefits of using these products for their health and self-esteem. Thorough hairstyles, hipster beards and moustaches are trend looks that have achieved a great reception but require special care and maintenance. This has caused the number of Barber shops to multiply.

These barbers have adopted an appearance and an environment with which men identify themselves and in which they feel more comfortable and confident to experience the barber products that have been created specifically for them, unlike what happened in unisex hair salons.

For this reason the sale of men's cosmetics products has grown in only 5 years by 70% and it is not limited only to perfume and after-shave, it currently has as much diversity of products as the women's sector, including hairdressing, cosmetics and perfume industry references.

The fashion of the beard has left some spectacular rates registering again a 2% growth and a turnover of 1.627 million euros. The sector of products for the hair care, that had a turnover of 1.249 million euros, grows by 0.82%.

In this change of attitude the Spaniards are the ones that have undergone a more marked transformation according to a study that analyzes men's attitude with regard to their appearance at the European level. In a few years they have become the second Europeans who take care more of themselves behind the Germans. They are followed by Italians and French.

Men are more self confident when choosing the cosmetic products they purchase, showing a clear preference for quick application products and light textures. They give more importance to the quality than to the price and they prefer the products result of scientific investigations.

Another interesting fact is that men prefer to purchase these products in traditional channels where they can get a more personal advice and experience, putting on-line purchases aside. The sales by channels have been distributed as follows: 10% in hairdressers and beauty centers, 21% in perfumeries, 22% in pharmacies and 47% in shopping centers.

To reply to new trends in barber shops and men's hairdressers, Carobels has created Beardburys, an exclusive line for men with genuine products that opt for a natural formulation for beard and mustache care and hair fixing.

Back