News
TONOLOGY Pure Pigments
Published on December 15, 2014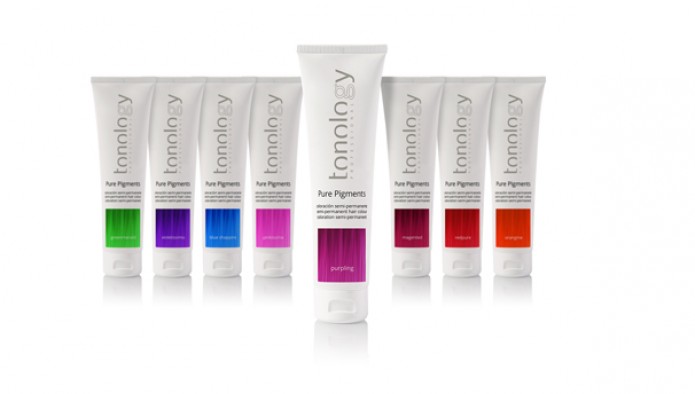 After the presentation of TONOLOGY Pure Pigments two months ago at Salon Look, many people have been encouraged to test this new sensory experience in coloration.

It is a direct semi permanent coloration with vibrant and bold colors that will develop your creativity. Eight intense tones full of action and fun that can be mixed to create art in your hair without any limitation.

We would like to thank the acceptance and good reviews that we are receiving for Pure Pigments of Tonology from our customers. Thank you for the trust that you place in us every day.

And remember those who have not tested Tonology Pure Pigments yet how easy it is to get a trendy color giving, at the same time, lightness and shine without damaging the hair because it does not contain ammonia and it does not requires the use of oxidant and ... in only 15 minutes! It also has a nice velvety texture with an enveloping sweet and fresh aroma.


Back