Fashion & Trends
Trends in hair coloring for the good weather
Published on May 25, 2017

The good weather is already here! We can not resist it. As soon as the sun appears we put on a good mood and the first thing we want to do is to change our look, get rid of warm clothes and cool tones and give ourselves to a more romantic palette with irresistible pastel tones and more vibrant color notes.

That's why, one more year, those are the tones that make the difference in color trends for this spring-summer. We have already been able to see them on the carpets of the main awards ceremonies in the world and there is where the latest trends are always present. The singer Katy Perry, one of the greatest icons, is a devotee lover of these colorings and has recently returned to show it off wearing an incredible pastel pink in her latest video clip "Chained to the rhythm".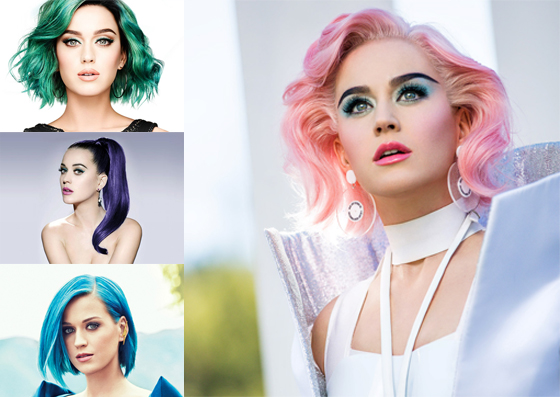 But she is not the only celebrity that has succumbed to these colors, Lady Gaga, Miley Cyrus, Mary-Kate Olsen or Rihanna are just a few examples of a long list.





And now the change in look is easier than ever with the Pure Pigments line from Tonology. A direct and semi-permanent coloration that does not need oxidant. In only 30 minutes you can show off your favorite color for this spring. Colors full of life and shine that do not damage your hair. And if your are interested in pastel colors you will only have to mix your favorite tone with Pastel Mix, being able to get up to three tones lighter depending on the mix. Change the tone completely, make a gradient, dye strategic partitions or combine them with different colors. You put the limit!

Back