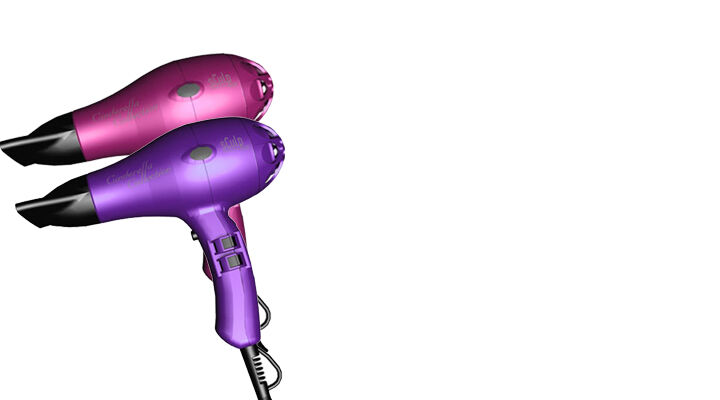 Compact Hairdryer Cinderella Collection
… When the prince arrived he put Cinderella the crystal shoe on and her face radiated joy.

We have been inspired by a magical world to design our Sculp Cinderella. Cinderella Collection only wants you to glow and to bring beauty to your salon.


Available in Pink-Purple and Violet.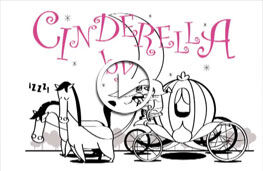 Sculpby Cinderella Collection
more products of
Previous Collections
other products of Sculp by ·
Hair Straighteners
other products of Sculp by ·
Hairdryers
other products of Sculp by ·
Hair Curling Irons
other products of Sculp by ·
Professional Hair Clippers
other products of Sculp by ·
Hair Scissors
other products of Sculp by ·
Hair Brushes & Hair Combs
other products of Sculp by ·
Accessories
other products of Sculp by ·
Textile