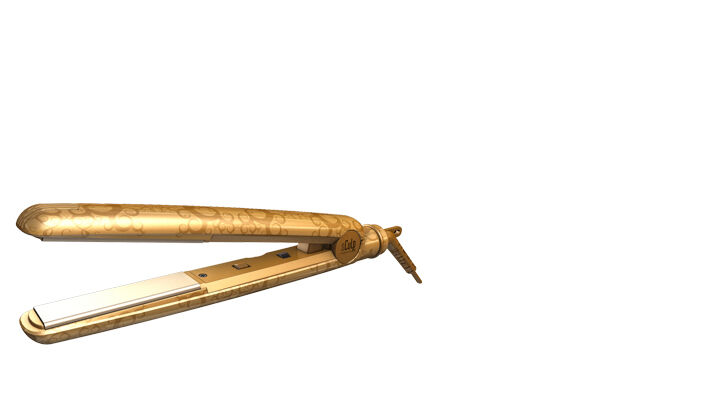 Hair Straightener Bronze Edition
Bronze Limited Edition is the first Limited Collection by Sculp.
Our new Stylist has been inspired by the singularity of the Baroque art. With this Limited Edition we would like to evoke the Romanticism of a golden period and also the outburst of imagination and fantasy of baroque artists.

A unique Styler inspired by a unique Art. Welcome to the universe of Sculp.
more products of
Previous Collections
other products of Sculp by ·
Hair Straighteners
other products of Sculp by ·
Hairdryers
other products of Sculp by ·
Hair Curling Irons
other products of Sculp by ·
Professional Hair Clippers
other products of Sculp by ·
Hair Scissors
other products of Sculp by ·
Hair Brushes & Hair Combs
other products of Sculp by ·
Accessories
other products of Sculp by ·
Textile