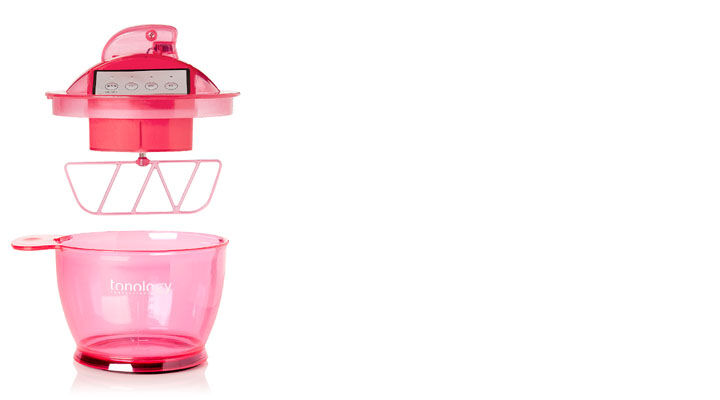 Sculp & Tonology Colour Shaker
Sculp Shaker is a professional colour mixer.
Prepare a cocktail of colour in your salon: cheer your life up with chocolate nuances, allow cognac colours to go straight to your head and let yourself go with tropic red sheens.

SculpBy. You are the artist. I am your tool.